In the rapidly growing hospitality industry, recruitment can be a daunting task for many managers and HR professionals. With high competition, it can be challenging to find the right candidates that will help your business thrive.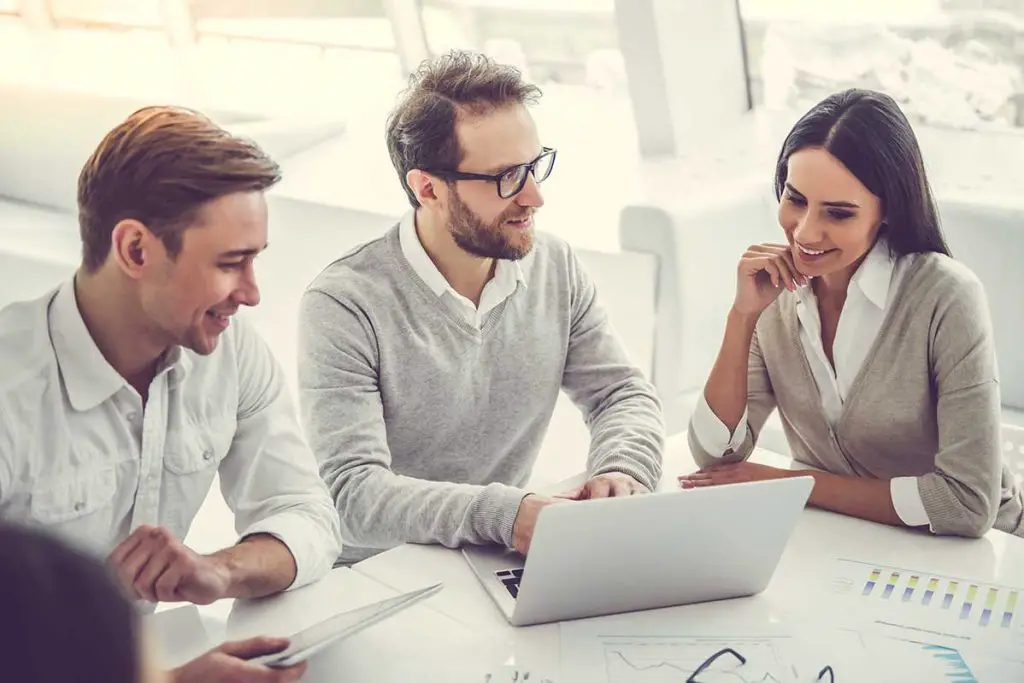 That is why it is crucial to have effective recruitment strategies in place. In this article, we will explore six practical strategies for hospitality recruitment that will help you find the best talent to take your business to new heights.
Utilize Job Boards to Reach Out to Potential Candidates
Job boards can be one of the most effective ways to reach out to potential candidates. Many job seekers often search for openings on popular job boards like Indeed, Glassdoor, and LinkedIn. 
By posting your job vacancies on these job boards, you're increasing visibility and attracting potential degree in hospitality management holders who are looking for opportunities like this. Try to highlight unique aspects of your business and the benefits of working for you to attract more candidates.
Also Read: Unlocking Opportunities: Master's in Accounting through Online Programs
Establish Your Brand and Employer Reputation
Establishing your brand and employer reputation in the hospitality industry is essential to attract great candidates. The hospitality industry is highly competitive, and talented candidates will want to work with a reputable employer. 
Ensure that your business has a good reputation, and this can be done by providing excellent customer service to your guests, providing your staff with excellent training and development opportunities, and providing a positive working environment.
Create an Online Presence on Social Media Platforms
In today's digital age, social media is a powerful tool for recruitment. Create an online presence on various social media platforms, such as Facebook, Instagram, and Twitter. Share content that showcases your business's personality and promotes your company's culture. 
Use social media to keep potential candidates engaged, updated about your business, and any new job postings. This way, you attract individuals who align with your company's values and mission.
Develop a Targeted Network of Hospitality Professionals
Networking is a crucial strategy for finding top talent. Attend networking events, industry conferences, and trade shows. This way, you can network with other professionals in the industry and expand your pool of potential candidates. 
Also, consider attending career fairs held by local colleges and universities. You may find experienced professionals who can contribute positively to your business but looking for a new career opportunity.
Host Onsite Interviews and Job Fairs
Hosting onsite interviews and job fairs can be an effective way to connect with potential candidates, particularly when you need to fill multiple positions. This way, you get to meet candidates face-to-face, learn more about their qualifications and experience, and assess their personalities. 
At such events, create a positive and welcoming environment that reflects your company's values and mission.
Also Read: 5 Best Online Certificates that Can Help You Get a Job
Invest in Employee Referral Programs
Employee referral programs are an effective way to leverage your existing employees to find great candidates. Employees who truly enjoy their work environment are excellent ambassadors for the business. 
They can share job openings on their social media or recommend candidates they know who would be a good fit for the company. To encourage participation, offer incentives such as cash bonuses, extra vacation days, or gifts to employees who refer successful candidates.